Our family would like to welcome your family to Glenn's Bulk Food Shoppe & Gospel Bookstore! We offer Kansas's most remarkable blend of bulk food, full service deli, bakery, Christian books, and gifts.
We're the Little Store That Offers You More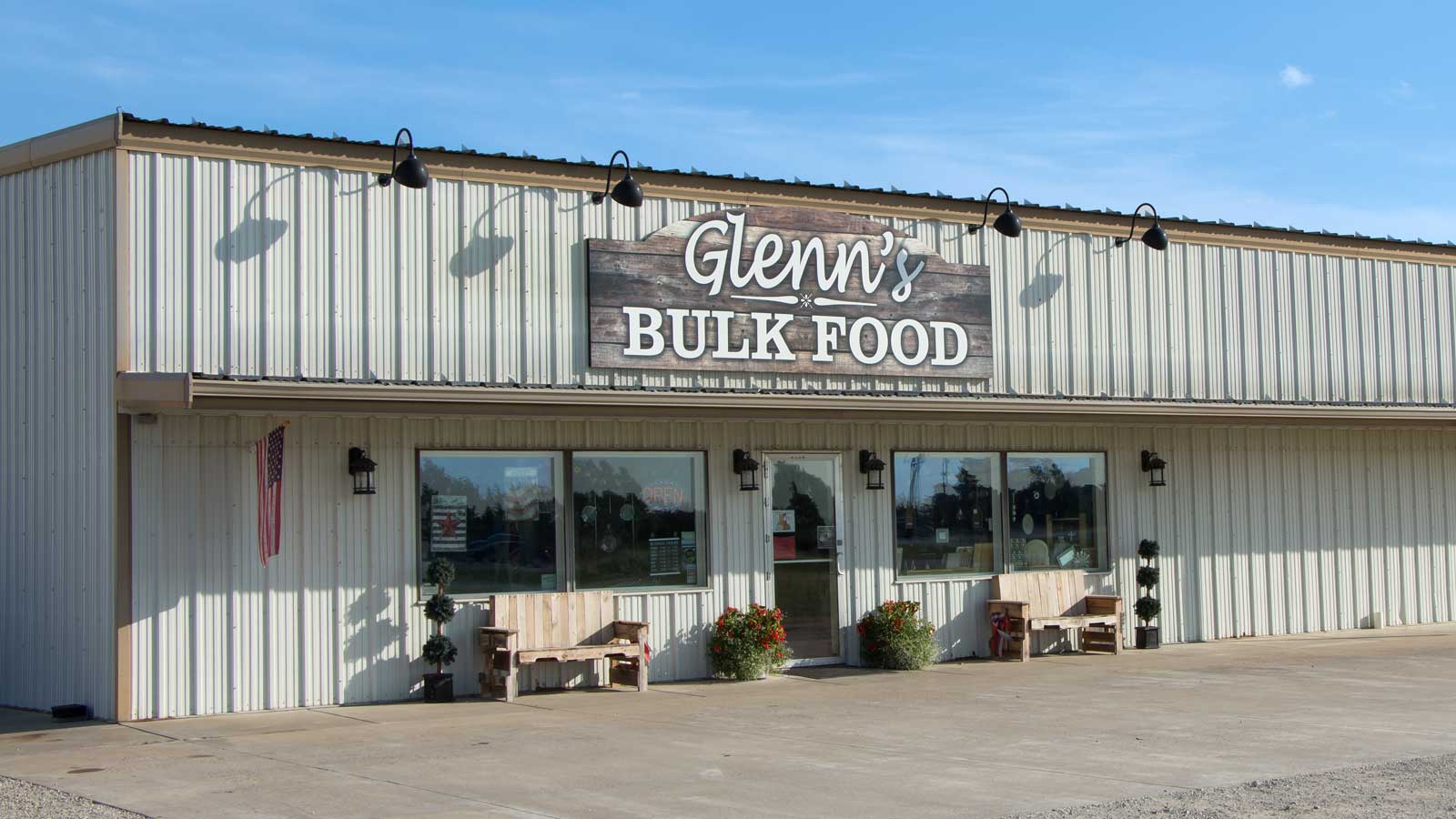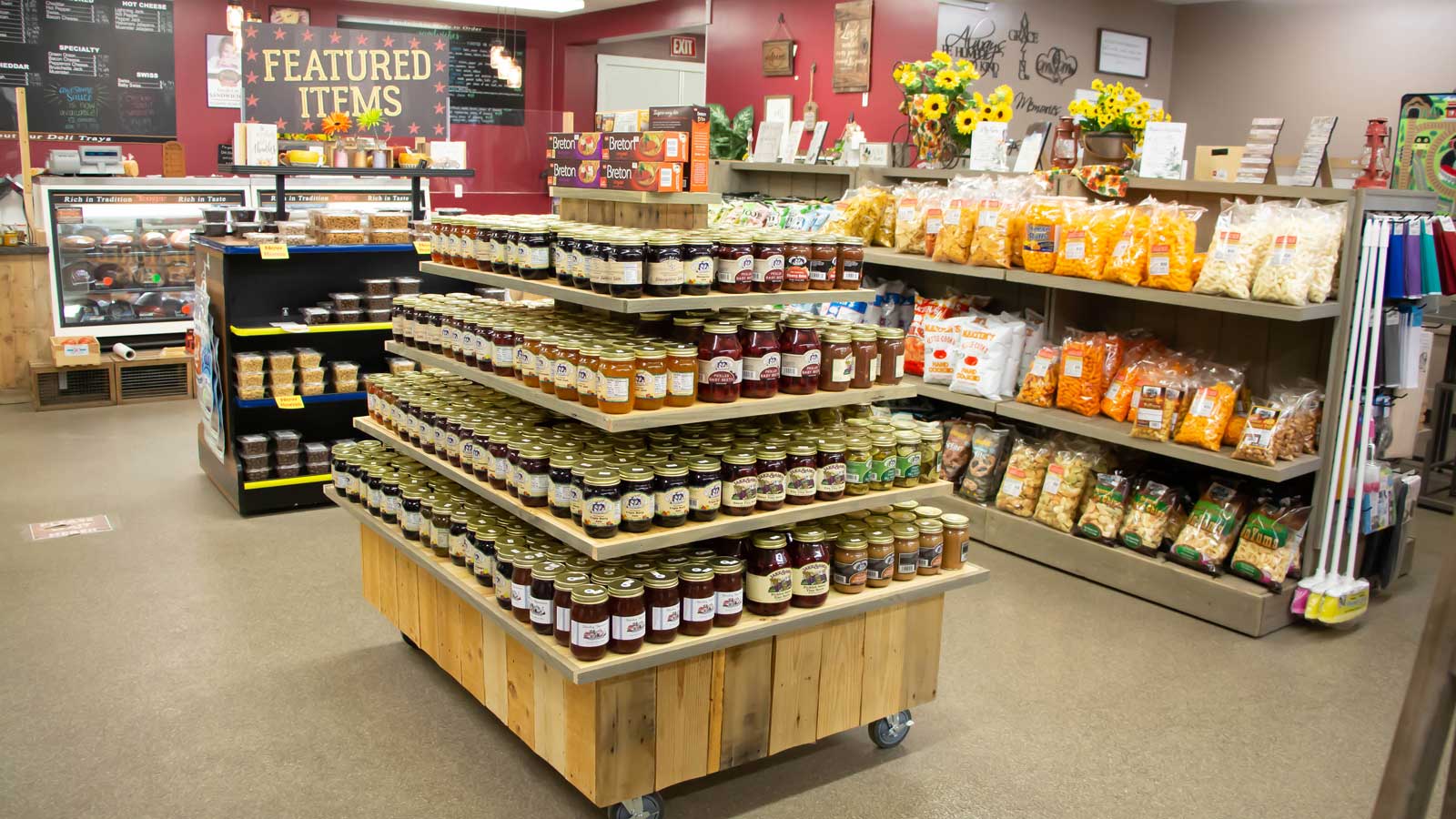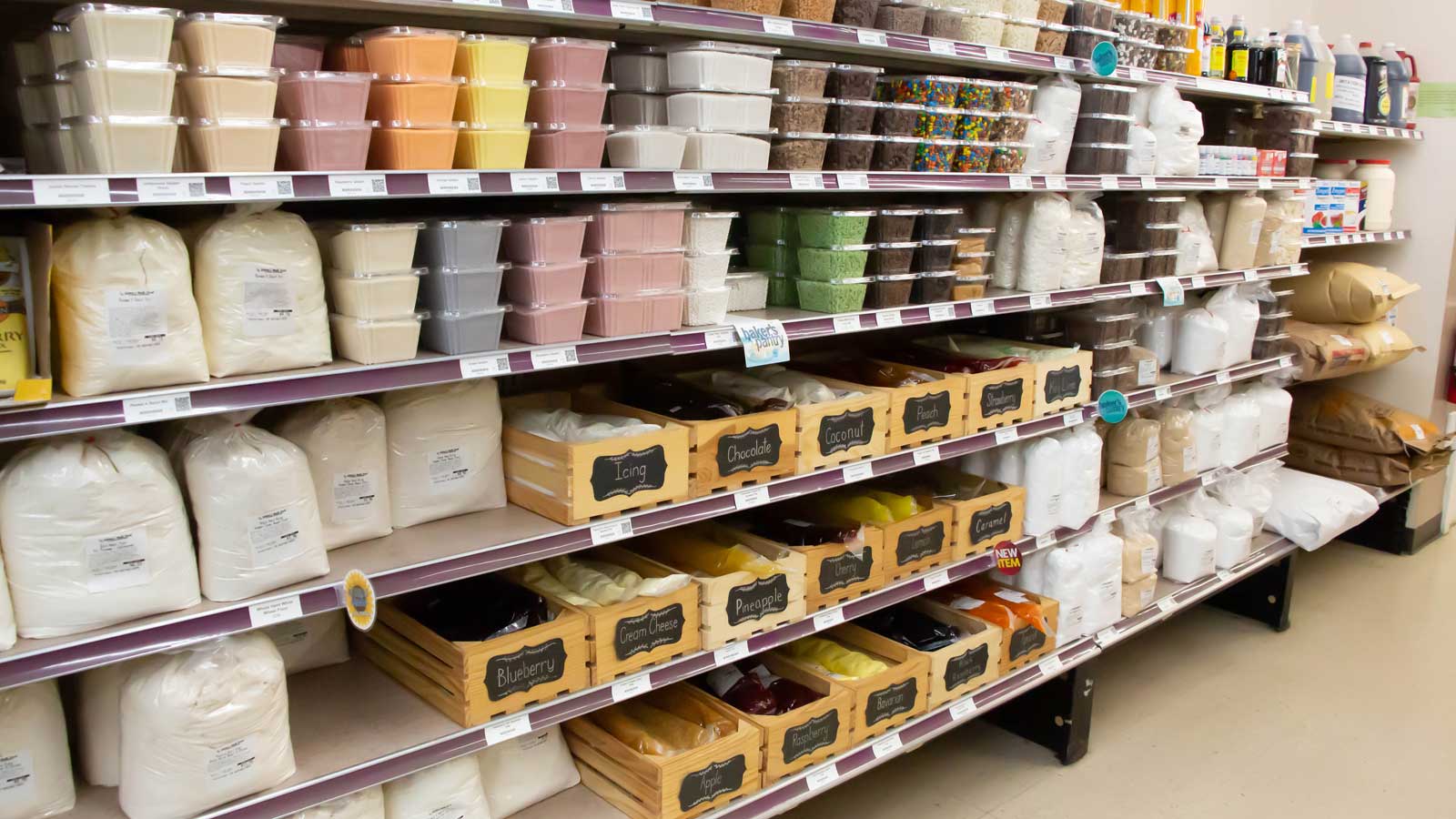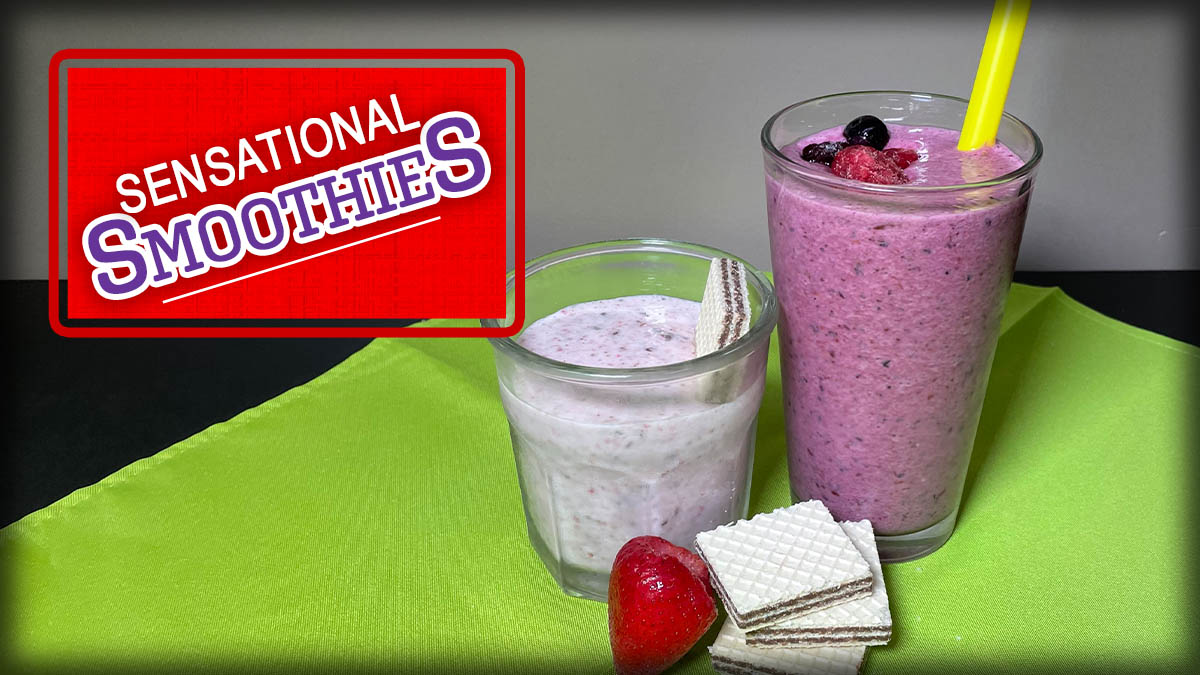 Sensational Smoothies
This Labor Day weekend, cool off with a refreshing and nutritious smoothie. Our Strawberry Crunch Smoothie features a creamy strawberry base with a delightful crunch from our new Double Wide Chocolate Wafer cookies. Or, try our sugar-free Triple Berry Chip Smoothie, a perfect low-carb alternative.
Get Recipes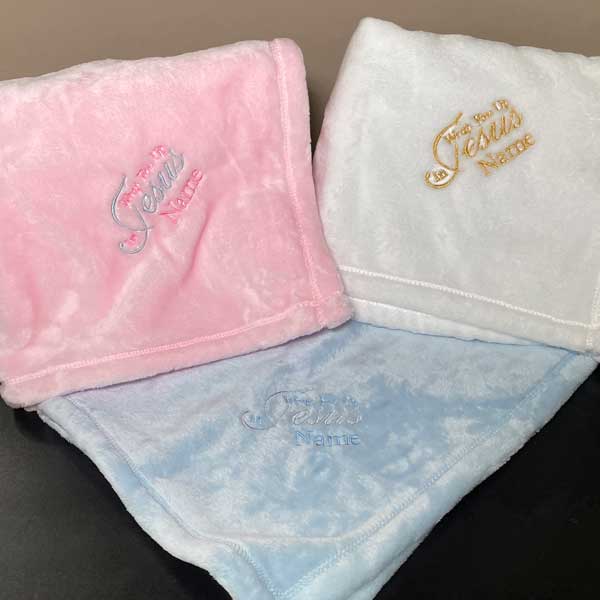 NEW Baby Blankets
"Wrap You Up in Jesus Name. Don't let any evil come upon your heart..." And so begins the prayer written by Ann Wilson that you can speak over your precious bundle each time you snuggle them in these beautiful new baby blankets!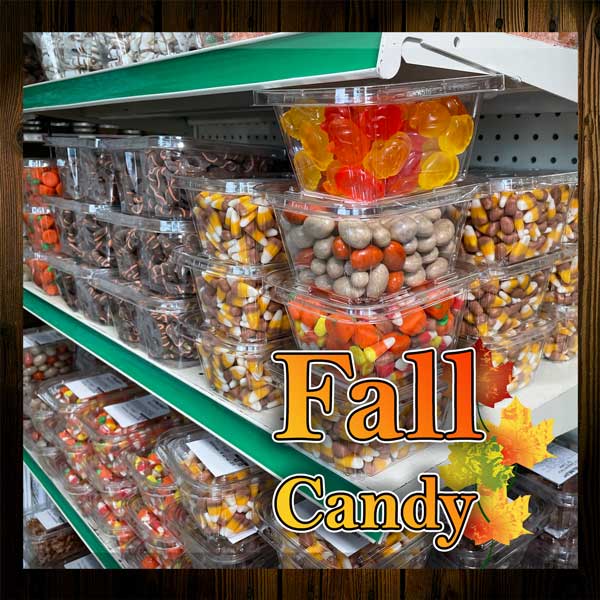 Fall Candy is Here
Our fall candy is here! Enjoy the flavors of fall with favorites like candy corn and crème pumpkins. Try all our unique candy corn flavors in Glenn's Fall Mix. Plus, with autumn varieties of gummies, pretzels, and sprinkles, you're sure to find a new fall favorite.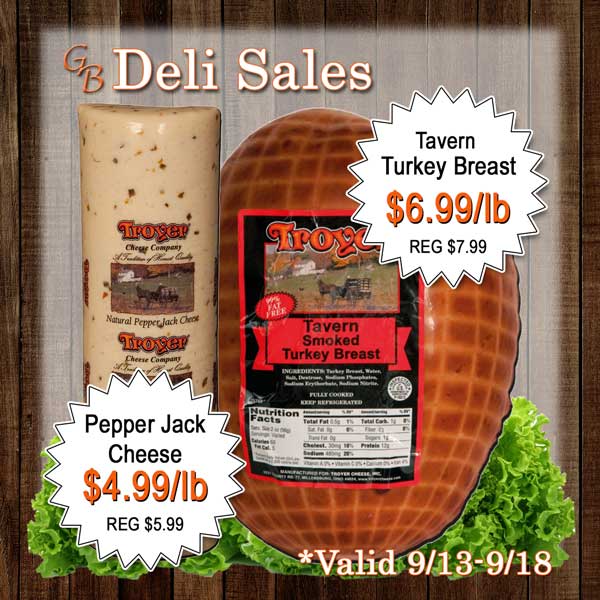 Save on Pepper Jack Cheese and Tavern Smoked Turkey. Valid 9/13-9/18.