Our family would like to welcome your family to Glenn's Bulk Food Shoppe & Gospel Bookstore! We offer Kansas's most remarkable blend of bulk food, full service deli, bakery, Christian books, and gifts.
We're the Little Store That Offers You More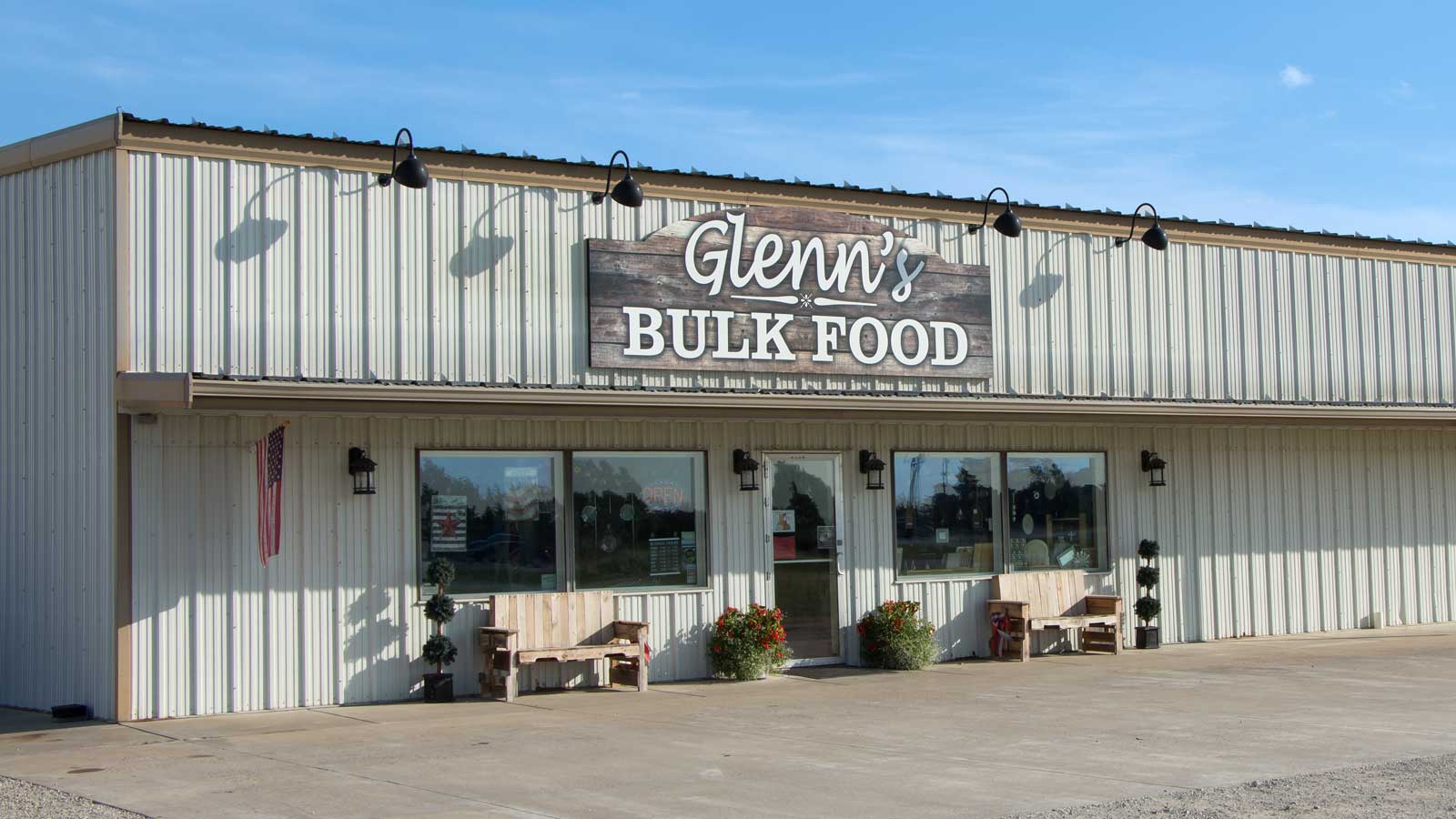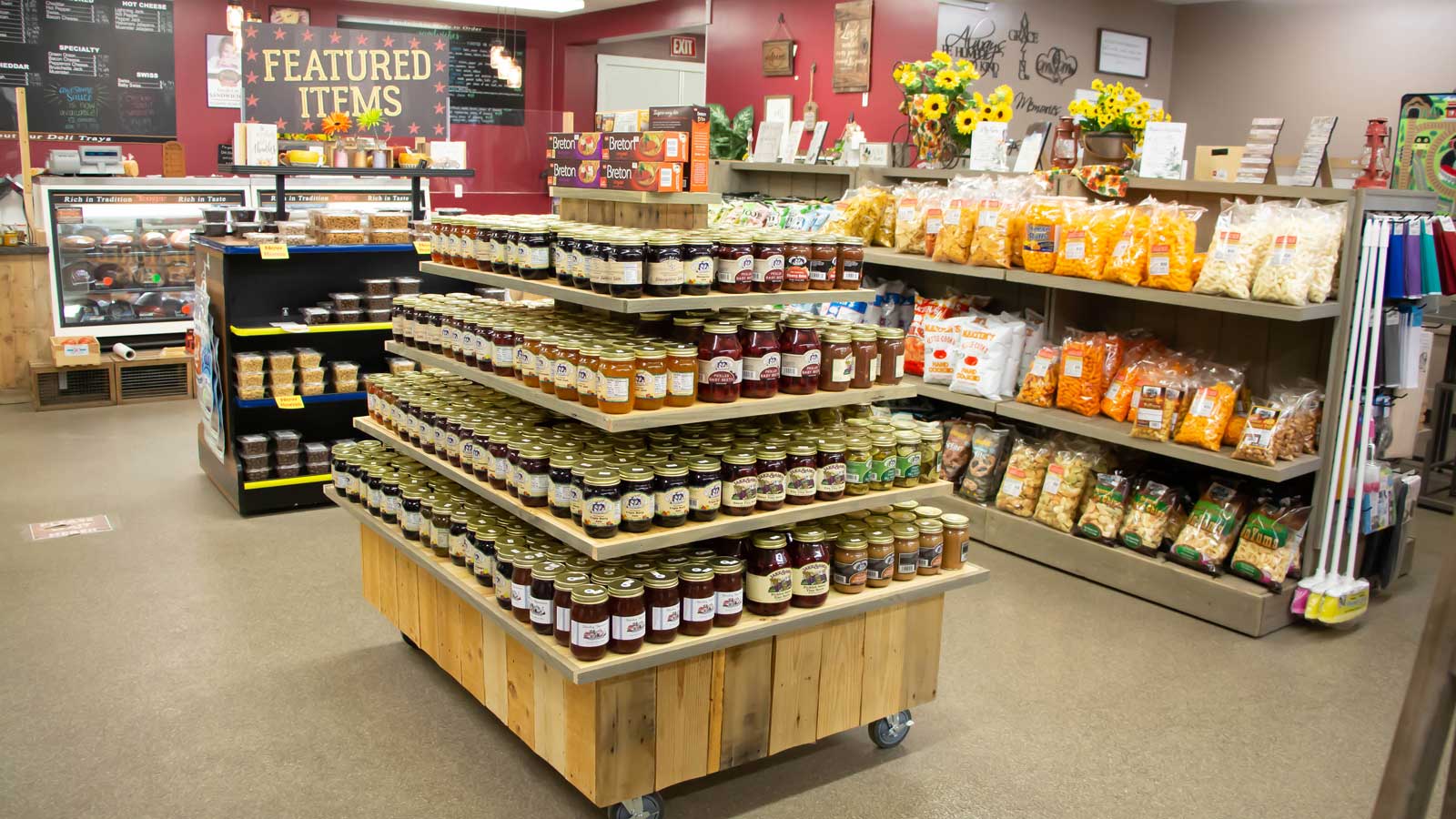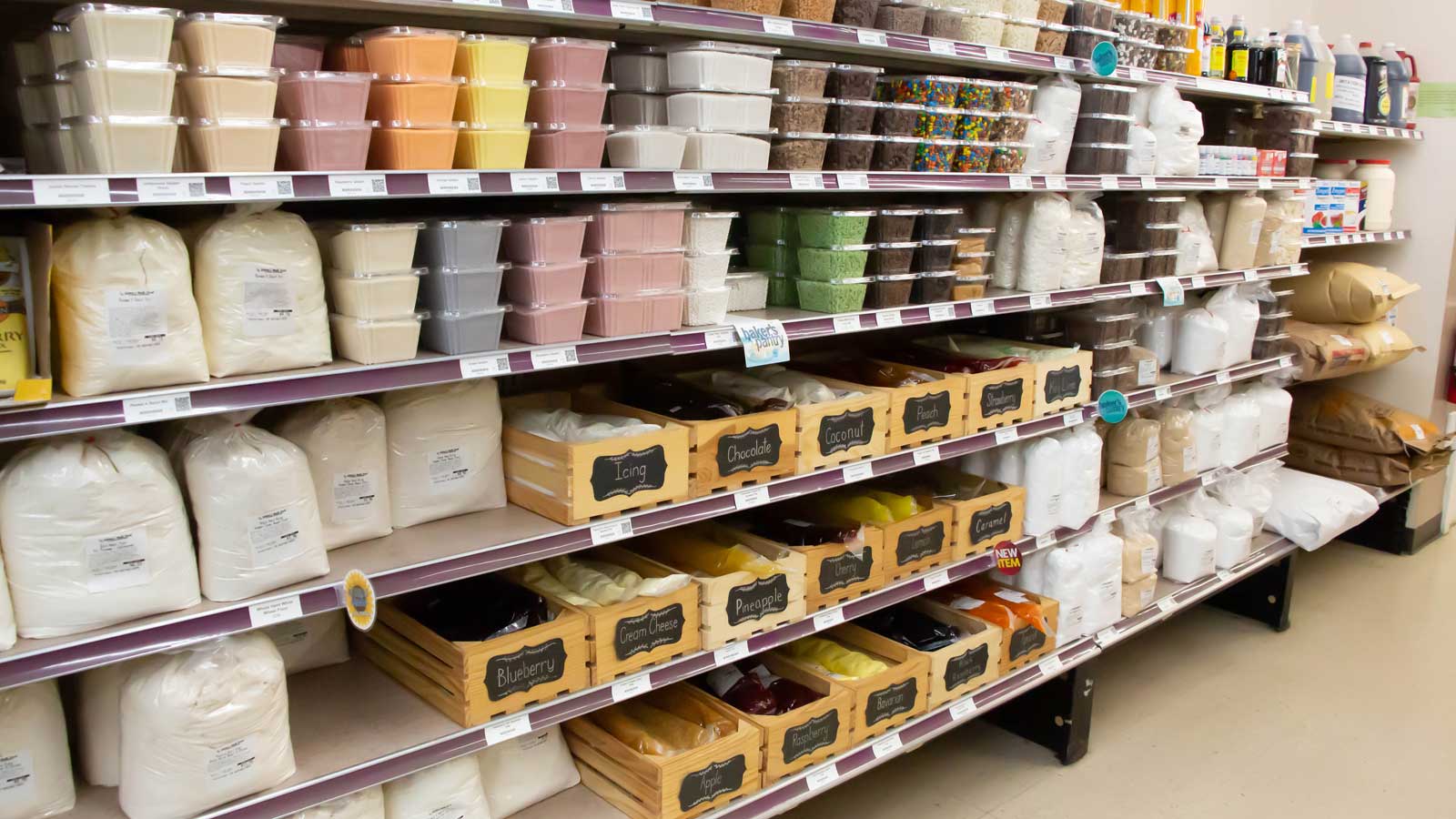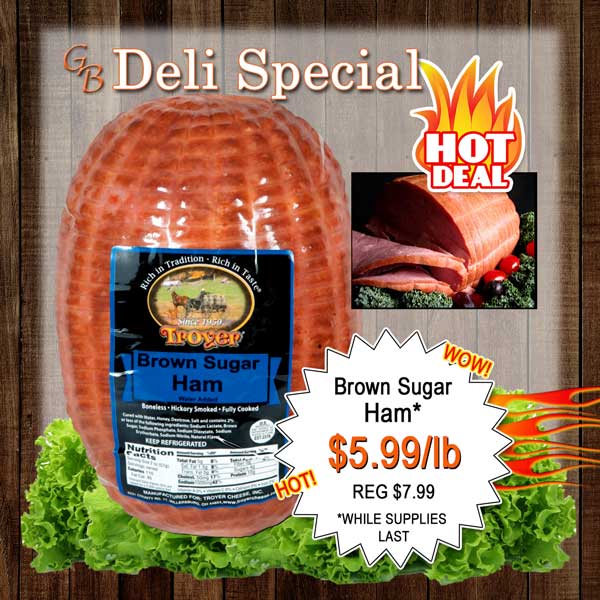 FLASH SALE
Brown Sugar Ham
Don't miss out on Troyer's Brown Sugar Ham for only $5.99/lb. This special buy is only available in limited quantities, so hurry in before it's gone!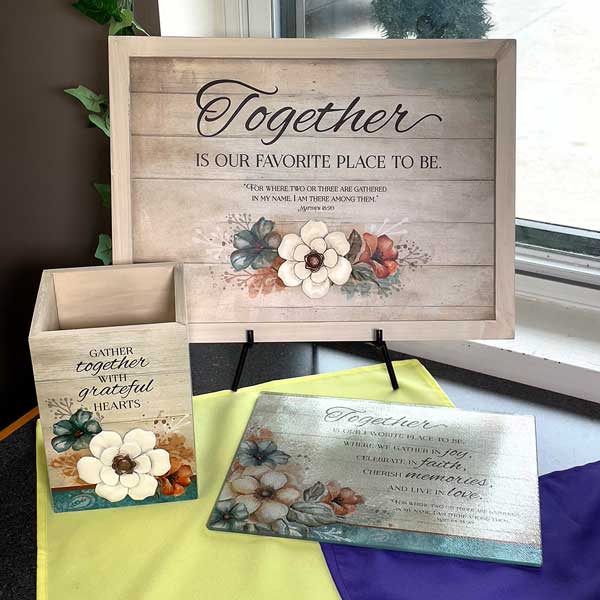 NEW Abbey Gifts
Families come together around mealtime, and your kitchen should be a place that inspires you! Come shop our beautiful new platters, pie plates, cutting boards, utensil holders, and wall hangings from Abbey Gifts today.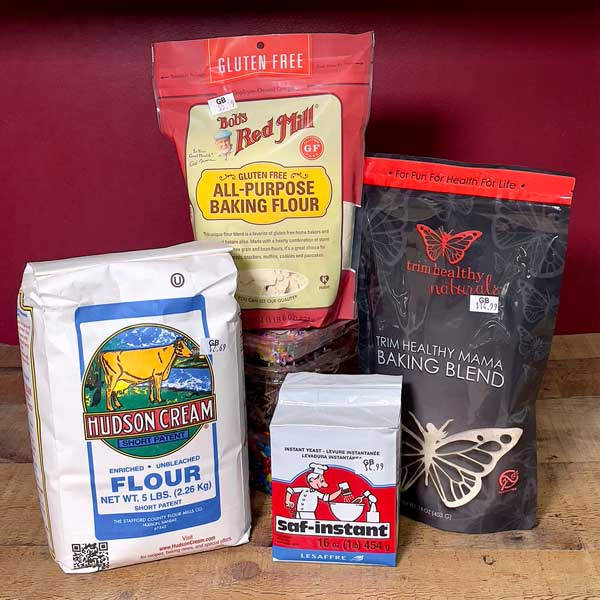 National Bake Week
It's National Bake Week, and we have all of your baking needs covered! No time to bake? You can still celebrate by enjoying the delicious rolls and hand pies made fresh by our fantastic staff.
#NationalBakeWeek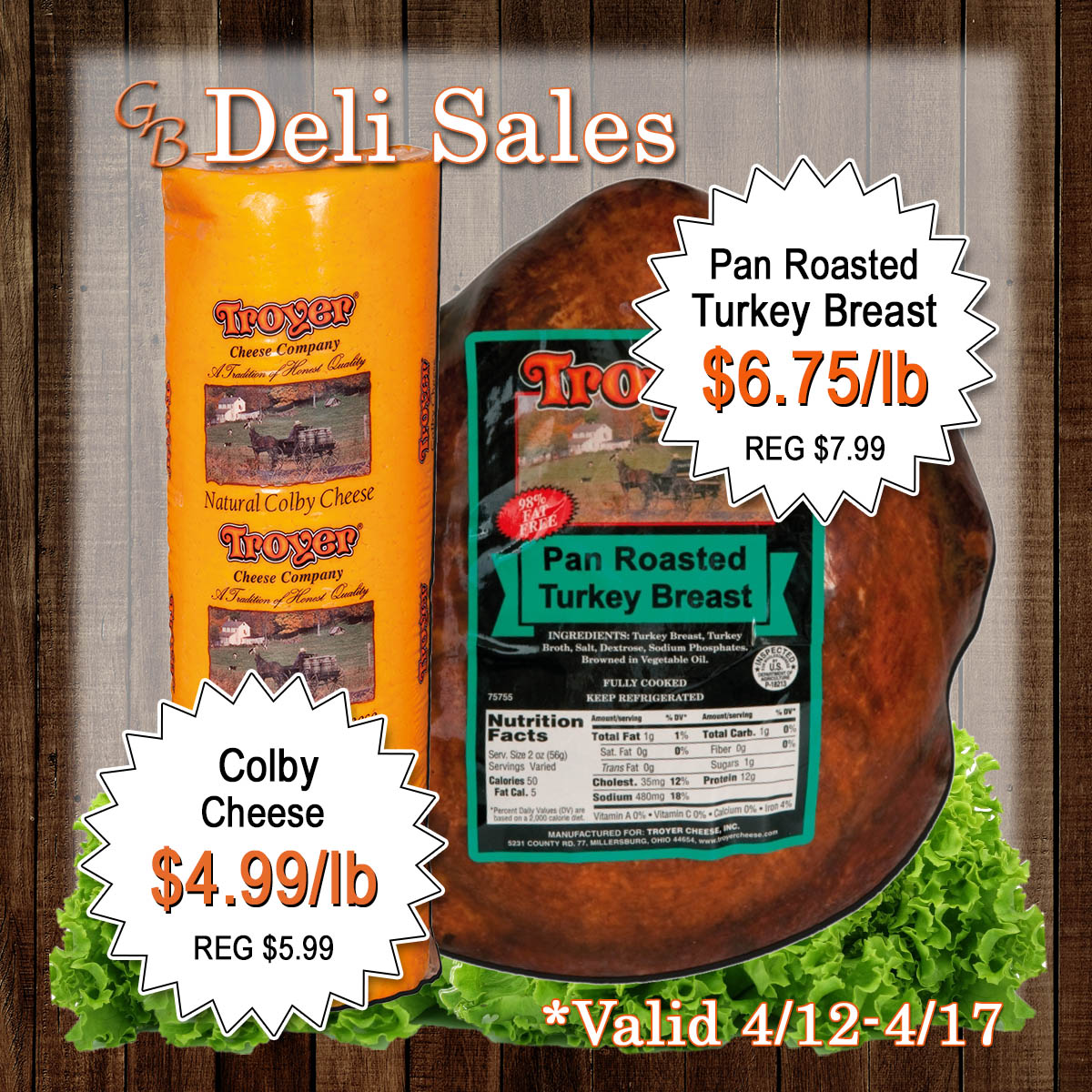 Save on Colby Cheese and Pan Roated Turkey Breast. Valid 4/12-4/17.