Our family would like to welcome your family to Glenn's Bulk Food Shoppe & Gospel Bookstore! We offer Kansas's most remarkable blend of bulk food, full service deli, bakery, Christian books, and gifts.
We're the Little Store That Offers You More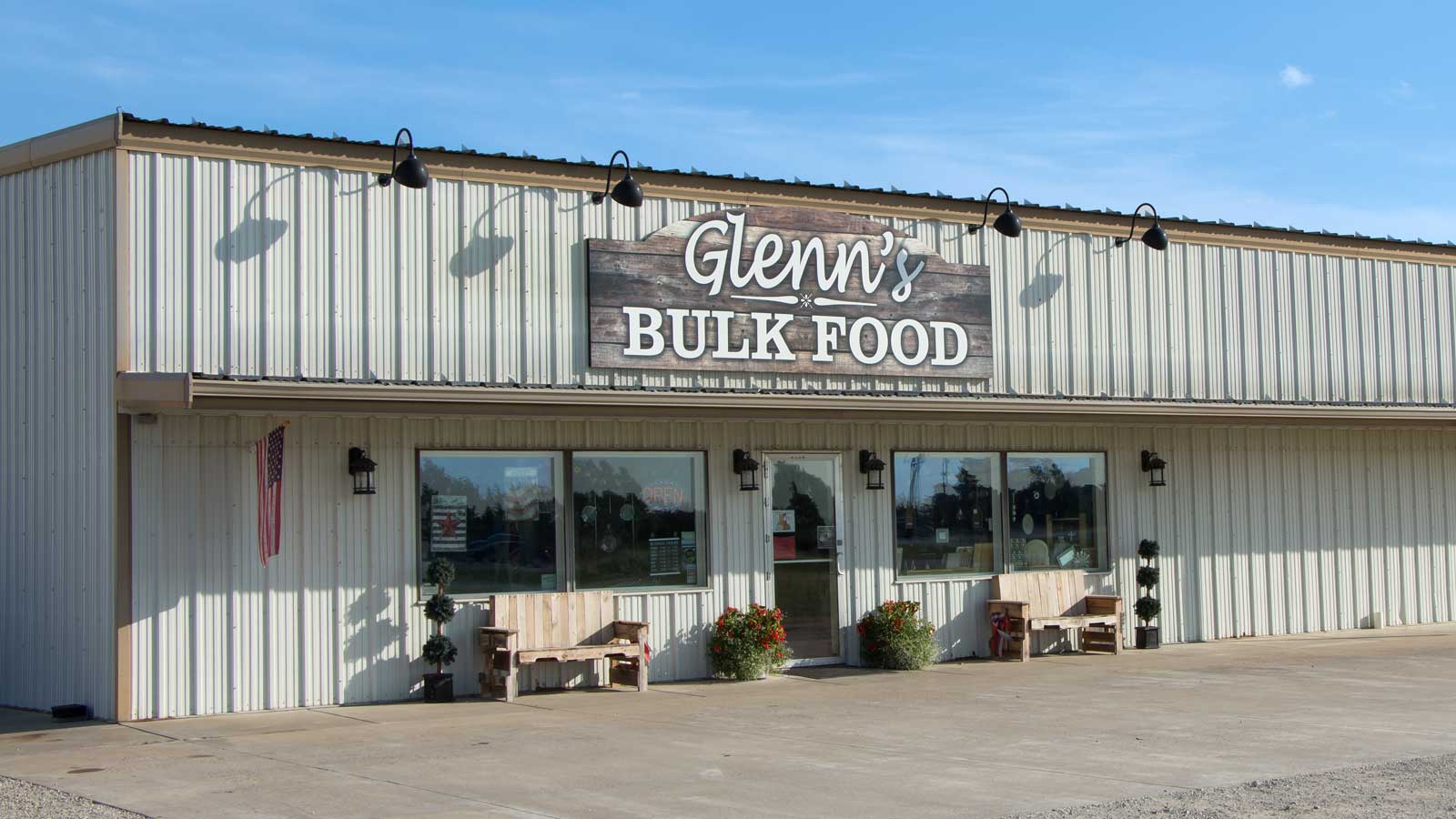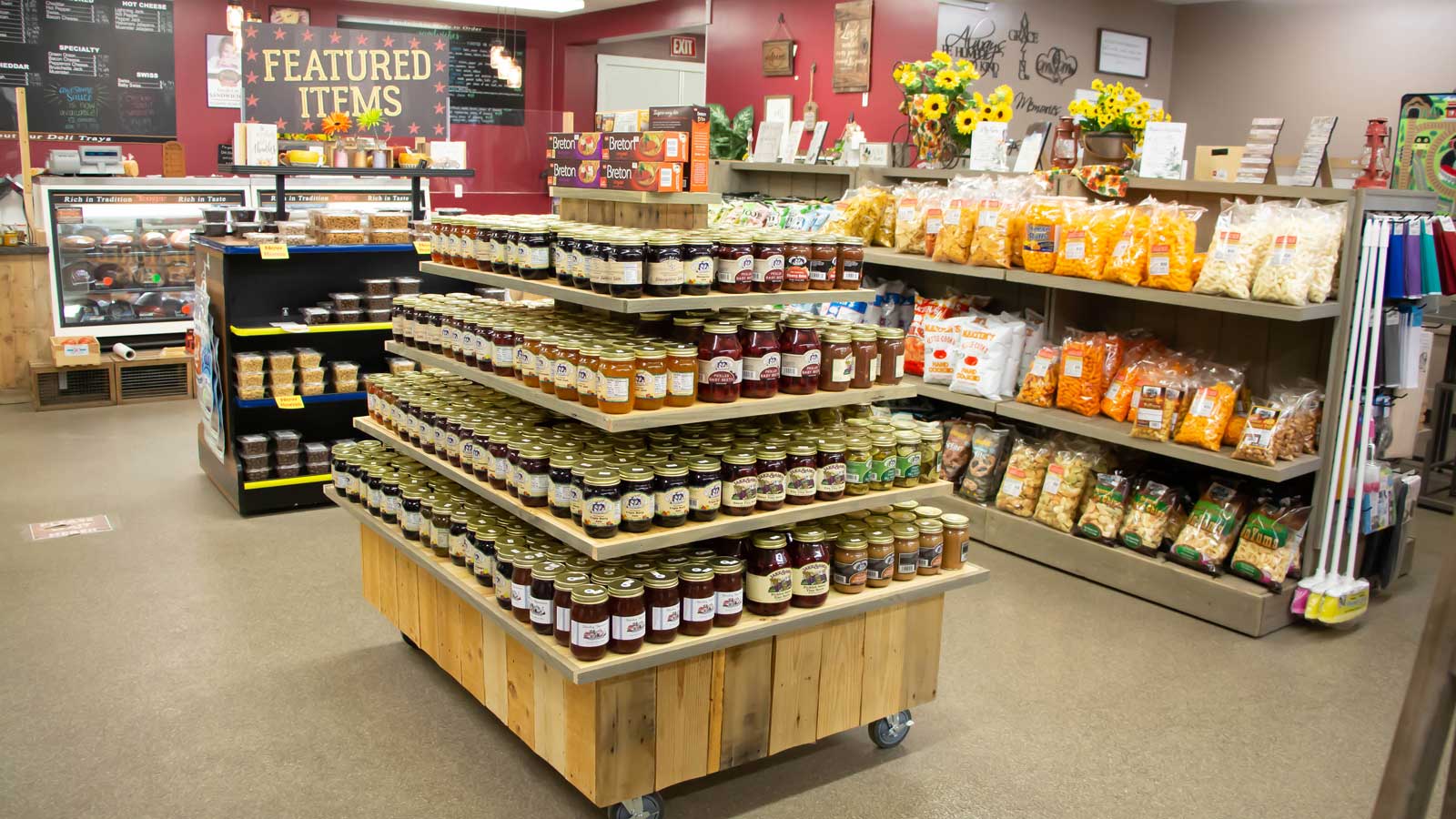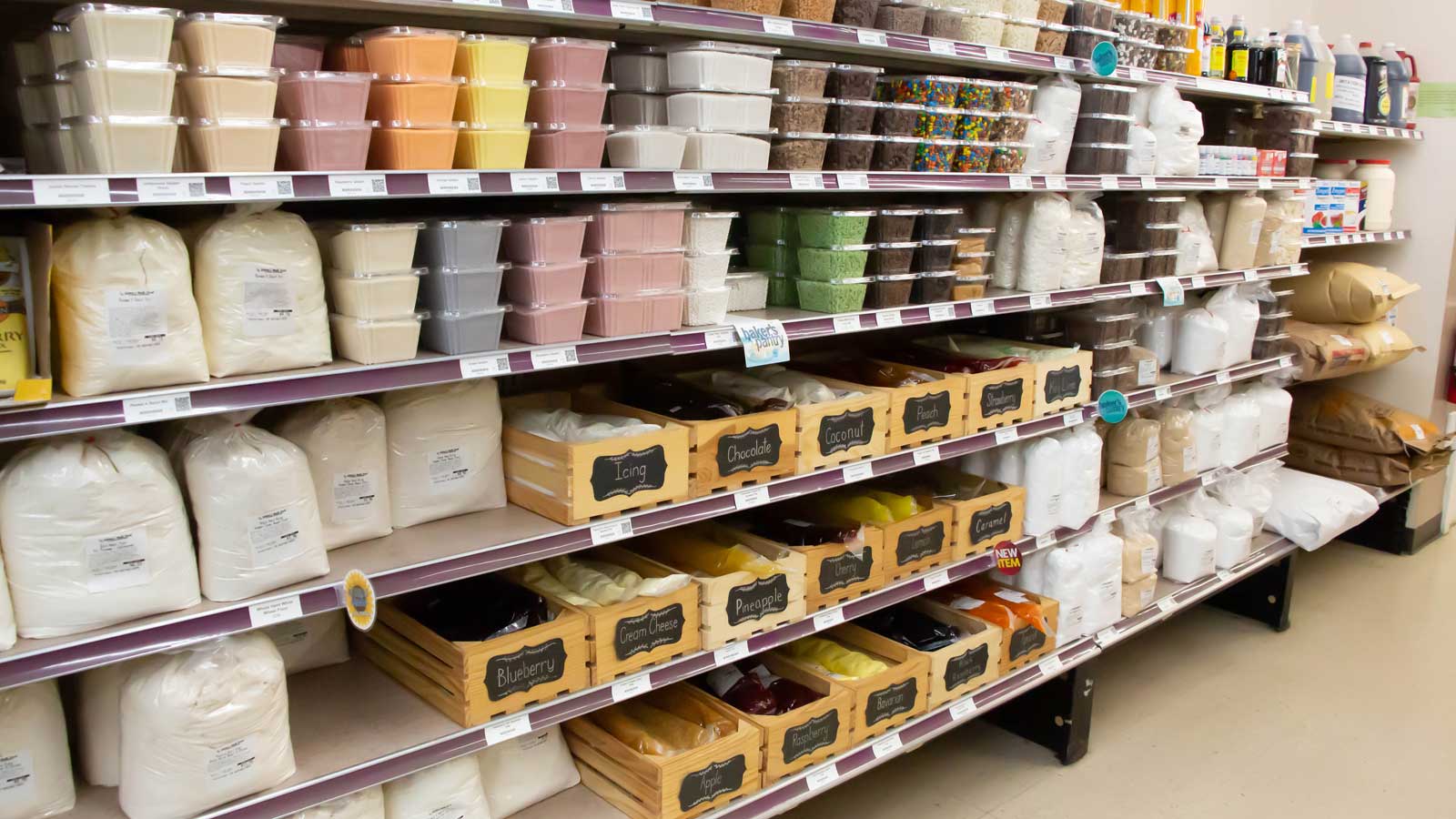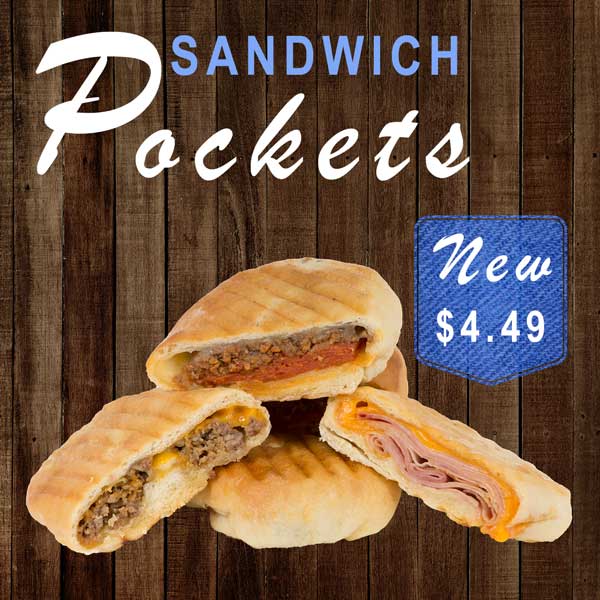 Introducing NEW
Sandwich Pockets
Get out of the burger rut! Introducing GB Deli's signature handmade Sandwich Pockets! Available in Cheeseburger, Ham & Cheese, and Pizza, each pocket is crisped to perfection on our panini press. Sandwich Pockets are baked fresh in-store, & will be served daily as supplies last.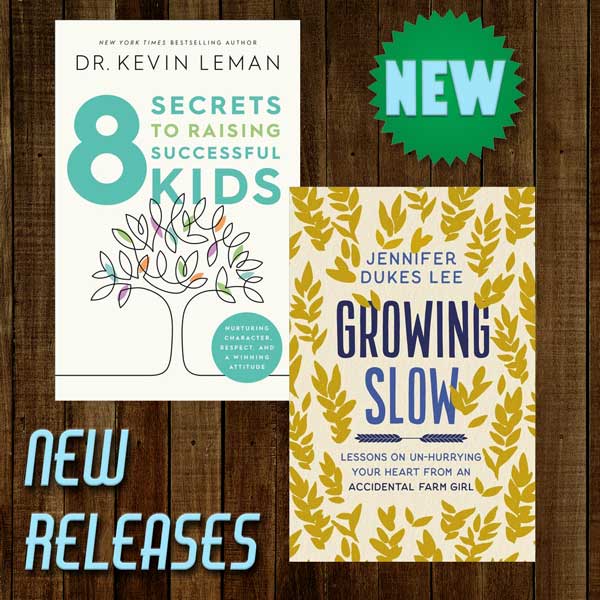 With school winding down on a crazy year, this is the perfect time to relax and regroup with a good book! Learn to slow down and find true rest with Growing Slow, and dive into parenting wisdom from Dr. Kevin Leman in 8 Secrets to Raising Successful Kids. Click above to learn more.
Meal Savers
When you're crunched for time (and who isn't), but want to provide a wholesome meal for your family, our gravy mixes will come to your rescue! Pick up some potatoes or instant mashed potatoes and pair with thick sliced meat from our deli for a quick and delicious meal!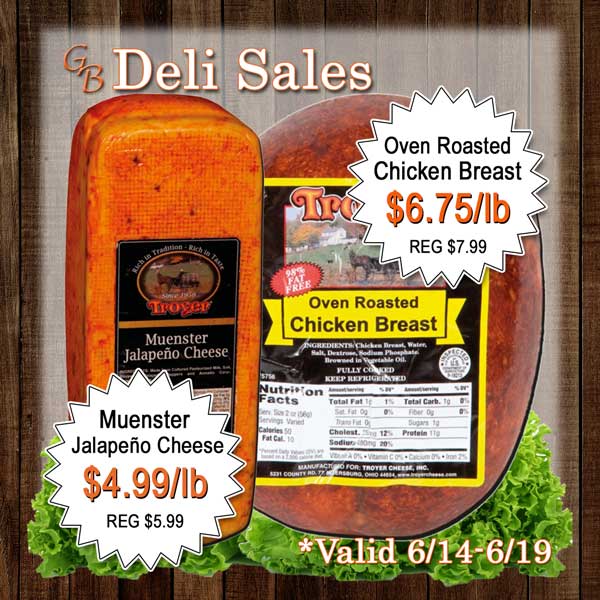 Save on Muenster Jalapeño Cheese and Oven Roasted Chicken Breast. Valid 6/14-6/19.