Our family would like to welcome your family to Glenn's Bulk Food Shoppe & Gospel Bookstore! We offer Kansas's most remarkable blend of bulk food, full service deli, bakery, Christian books, and gifts.
We're the Little Store That Offers You More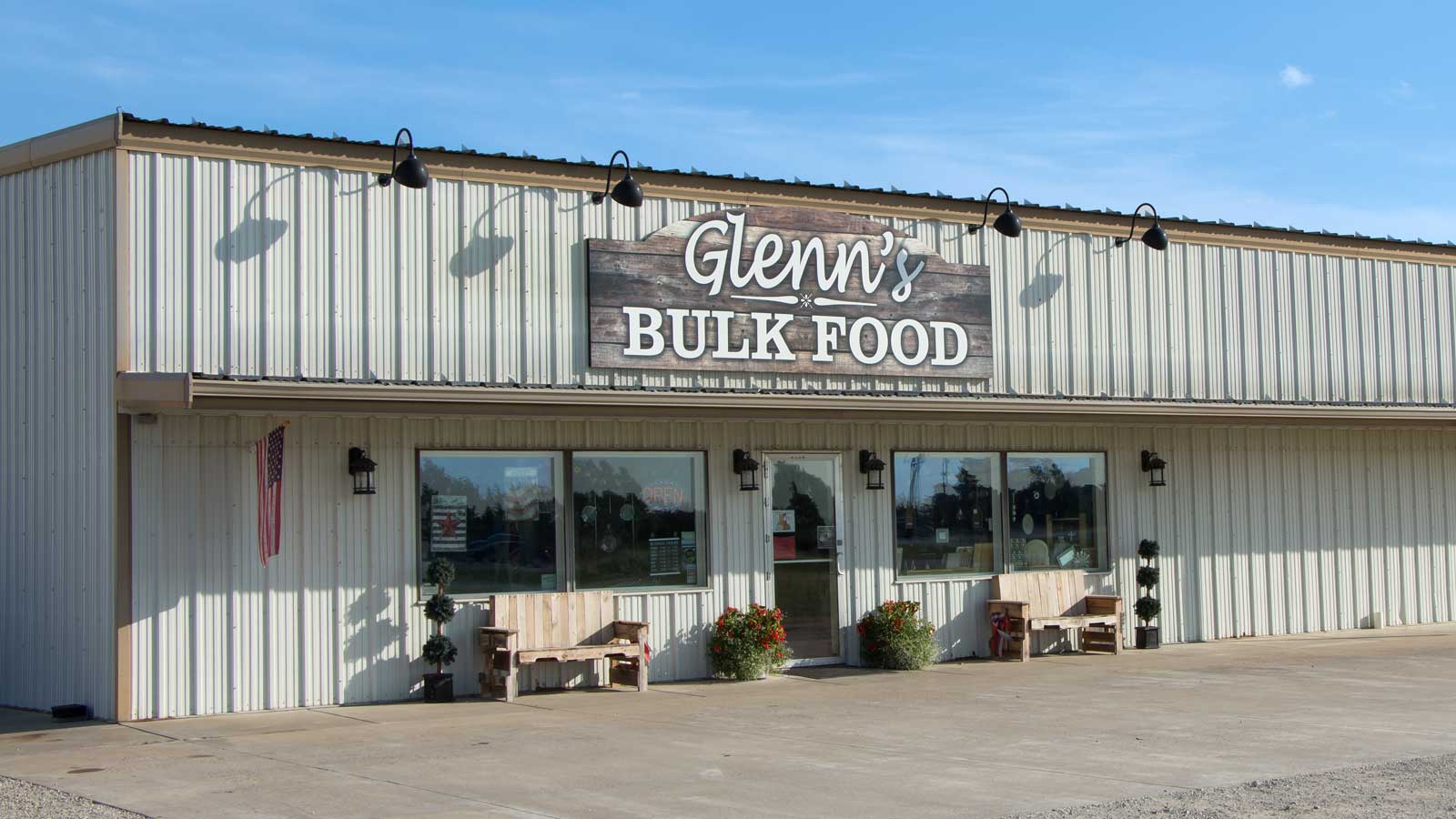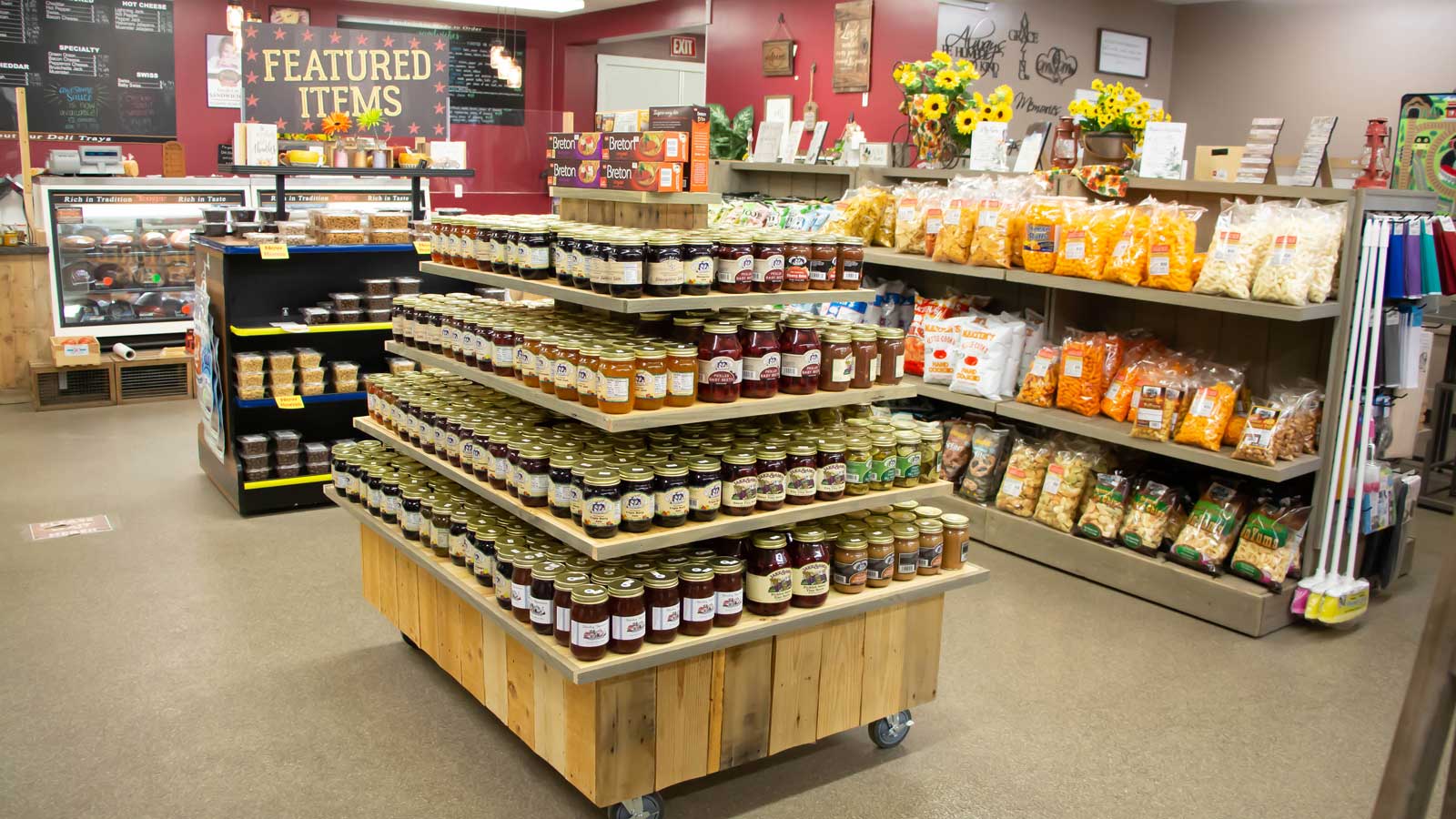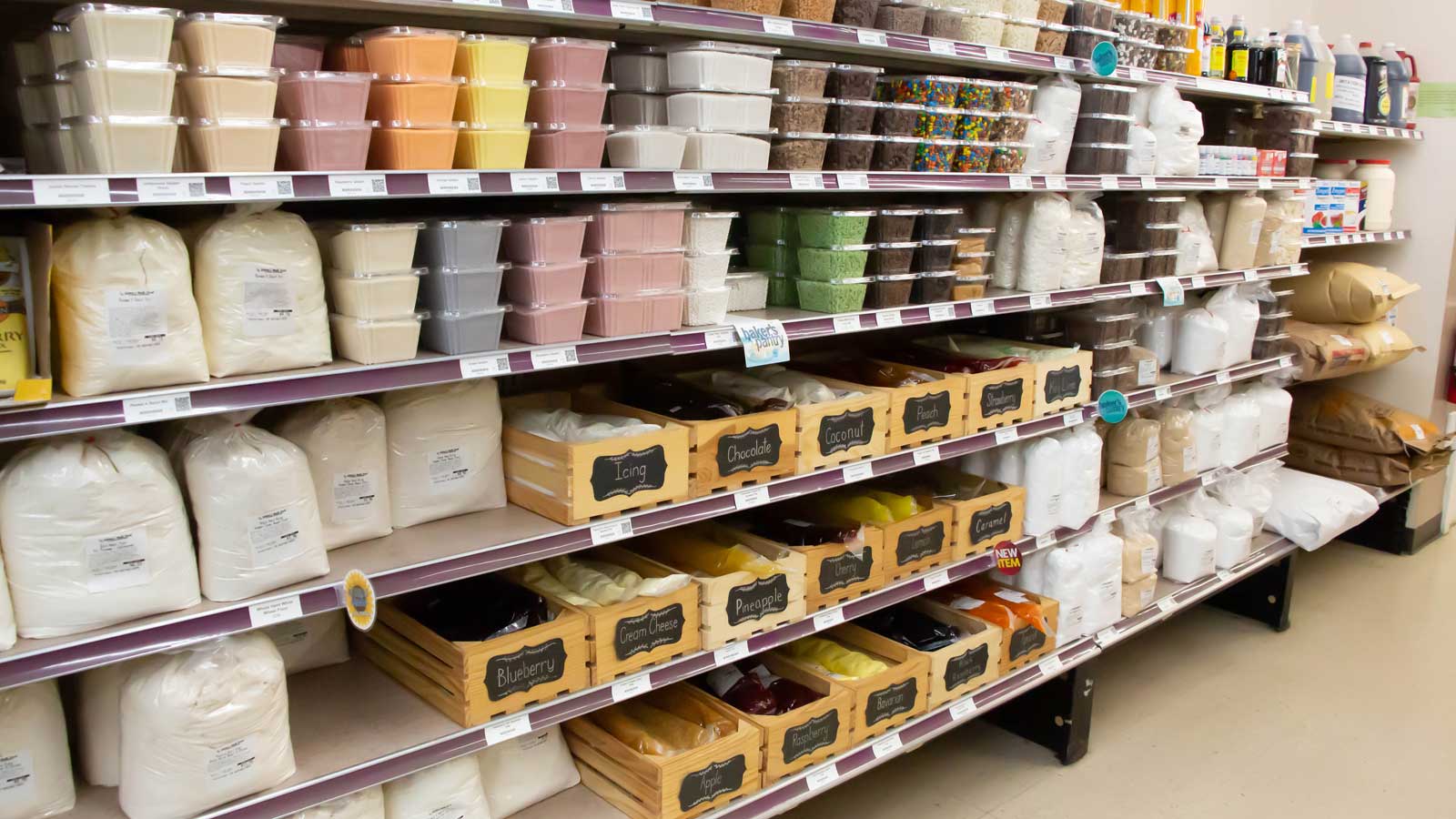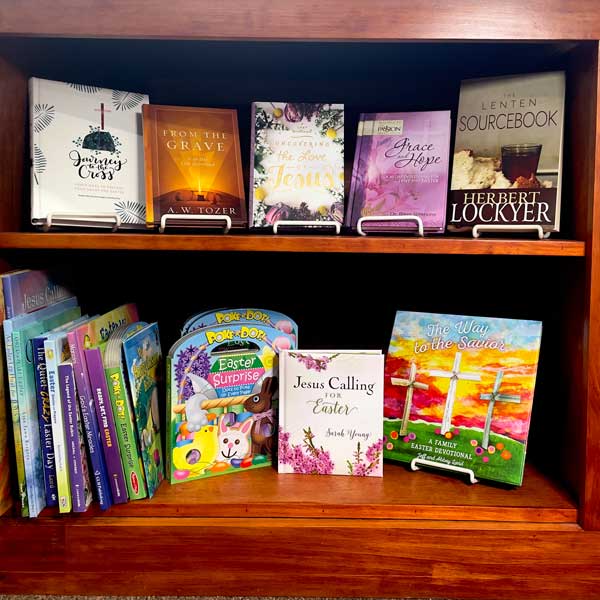 Lent Books
Are you looking for a way to refocus during Lent? We have a great selection of books, devotionals, and kids' books to celebrate Lent and Easter!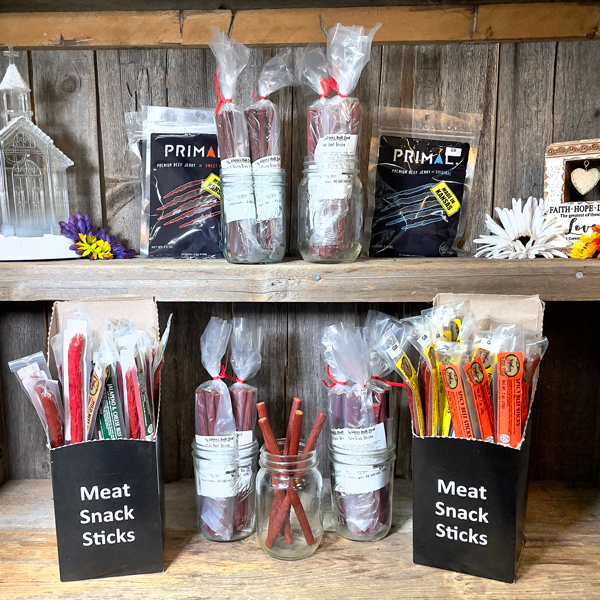 Meat Snack Sticks
Meat sticks are a convenient, shelf-stable snack high in protein. And our new Glenn's beef sticks come in five delicious flavors: original, mild, hot, sweet & spicy, and nacho. Come discover your favorite today!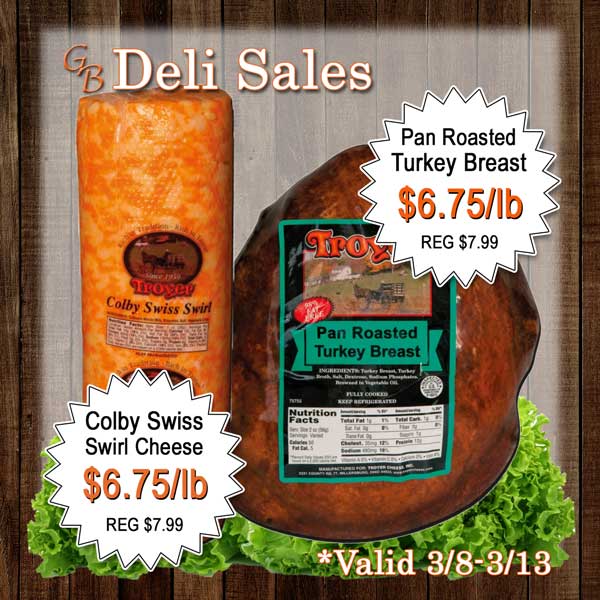 Save on Colby Swiss Swirl Cheese and Pan Roasted Turkey Breast. Valid 3/8-3/13.