Our family would like to welcome your family to Glenn's Bulk Food Shoppe & Gospel Bookstore! We offer Kansas's most remarkable blend of bulk food, full service deli, bakery, Christian books, and gifts.
We're the Little Store That Offers You More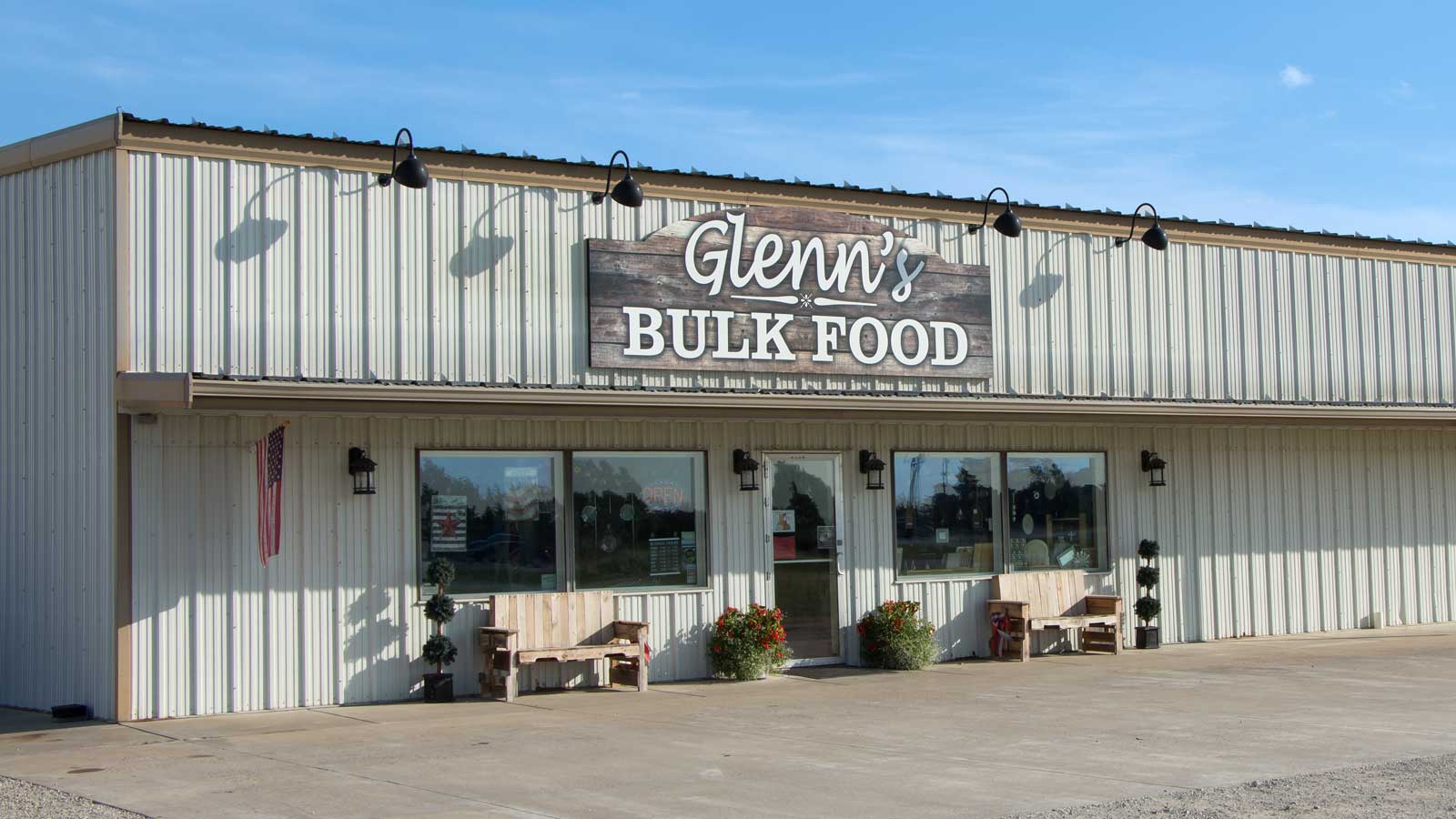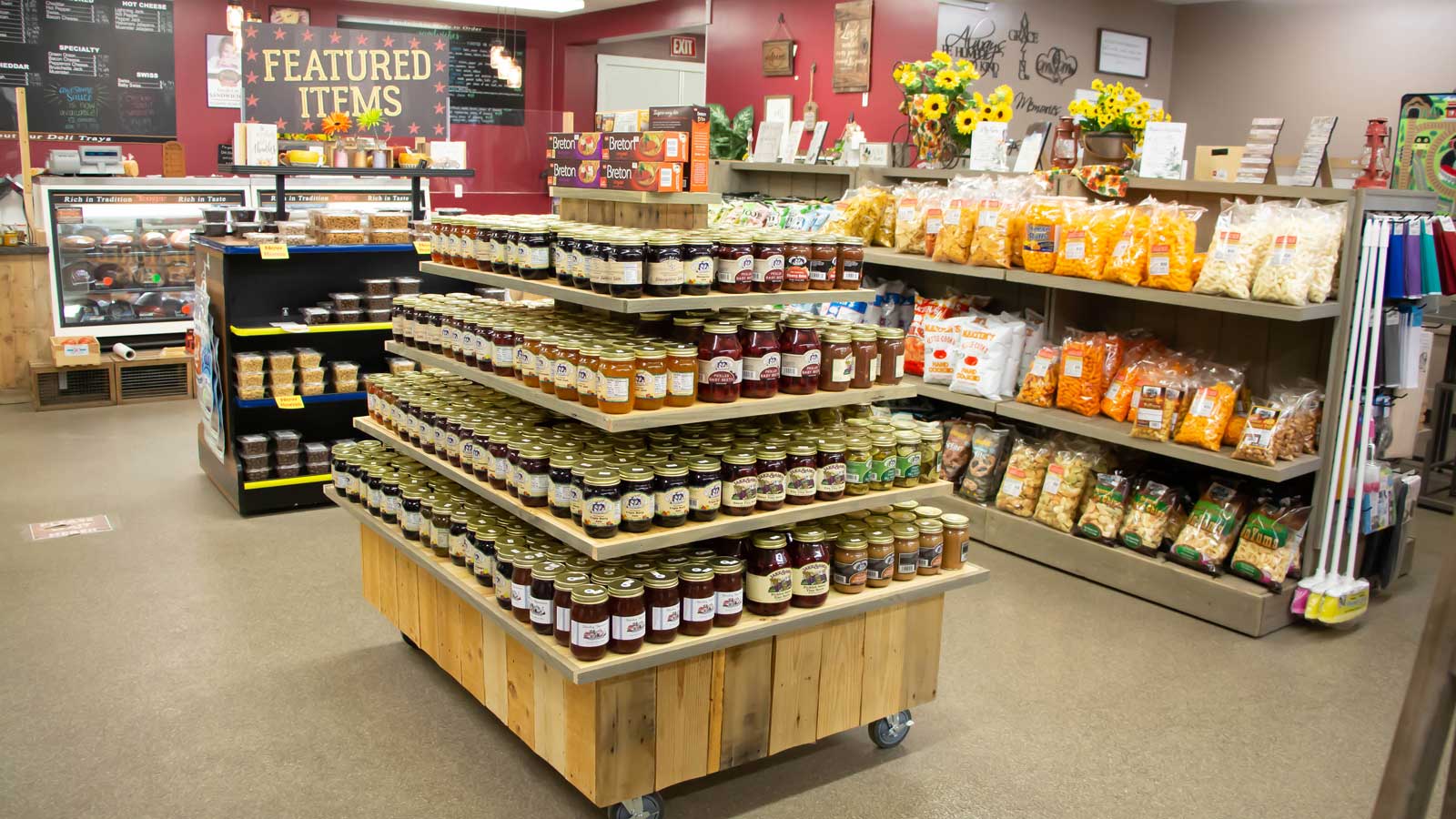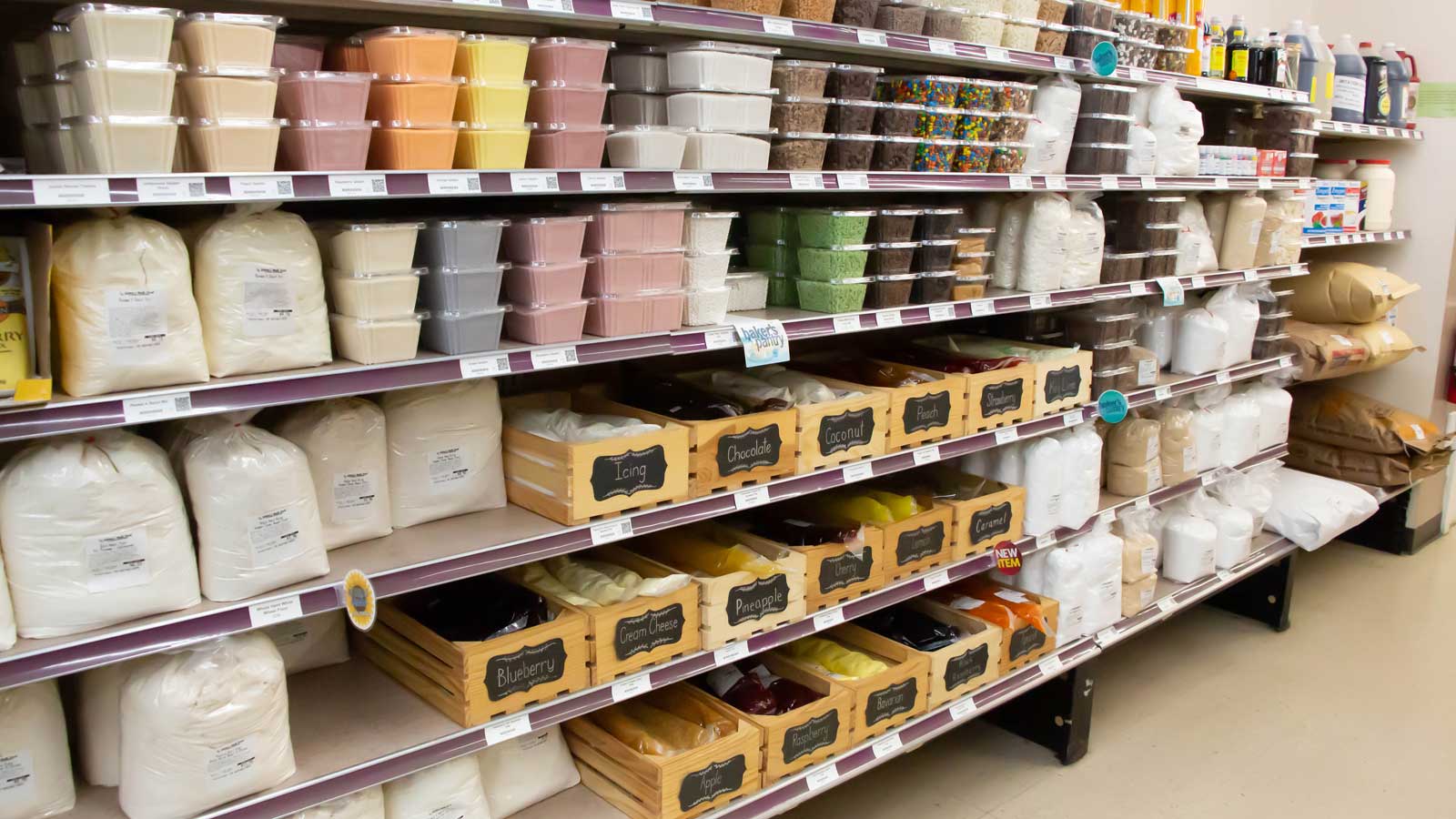 Christmas gifts for the
kid
man
chef
woman
baker
human
naughty
nice
on your list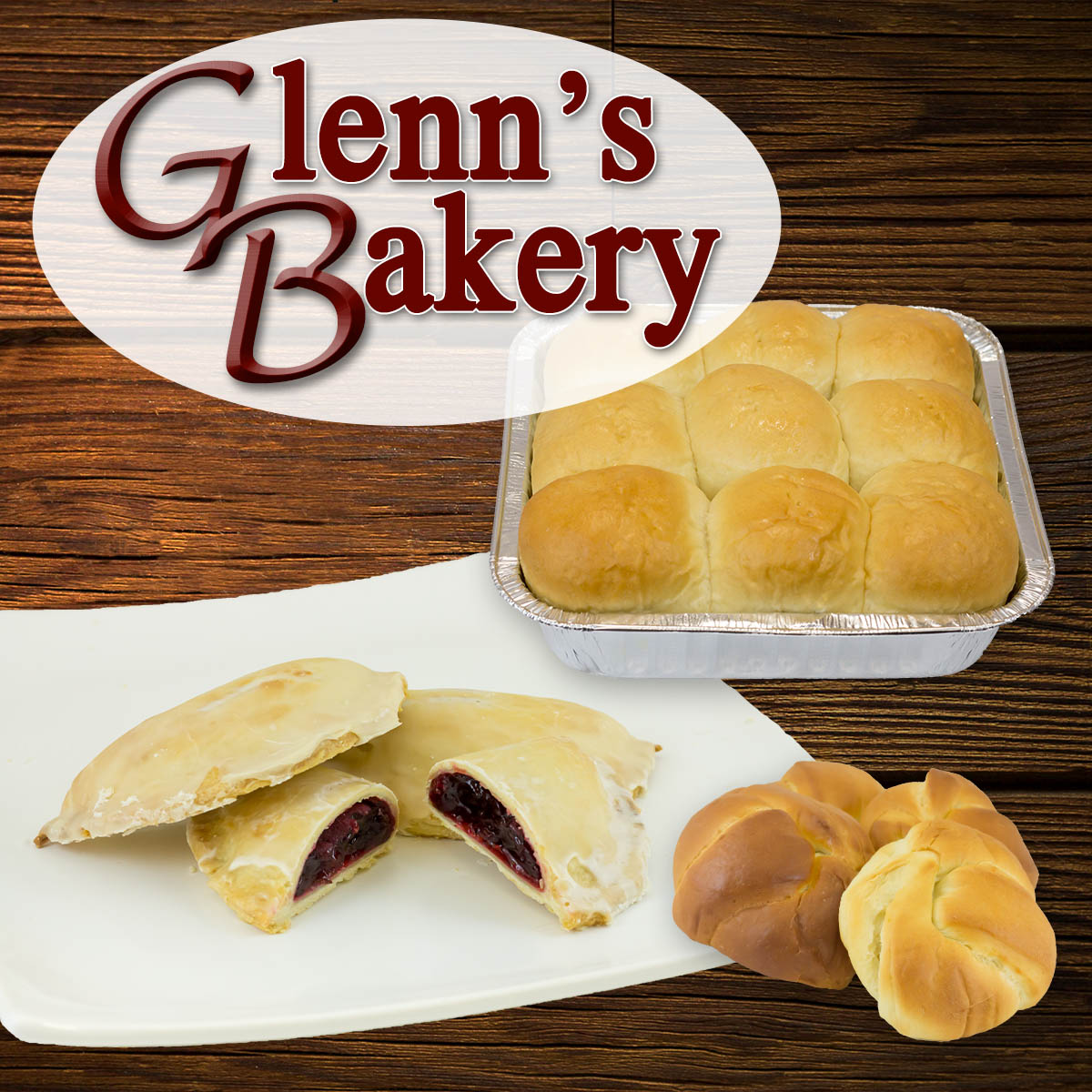 Order Baked Goods for the Holidays!
Our bakery is busy making fresh crescent rolls, dinner rolls, cinnamon rolls, and hand pies. To reserve your favorites for Christmas, please place your order by December 17. Thank you!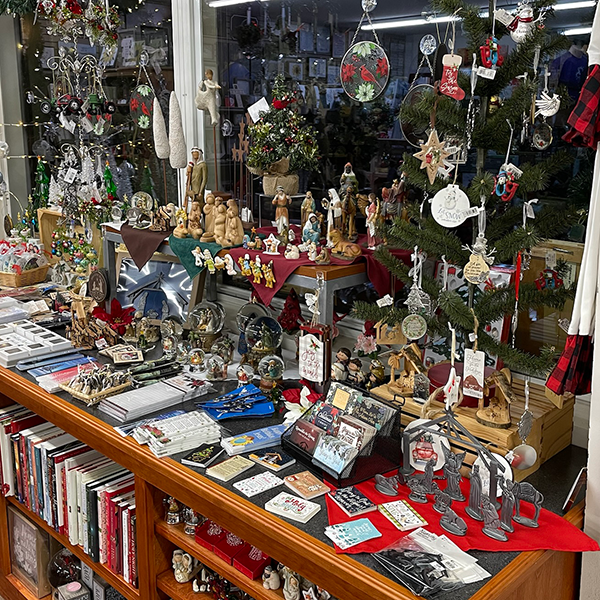 Santa's Little Helper
It's beginning to look a lot like Christmas! We have a plethora of fabulous décor and gift items, including ornaments, nativities, kitchen items, books, greeting cards and more.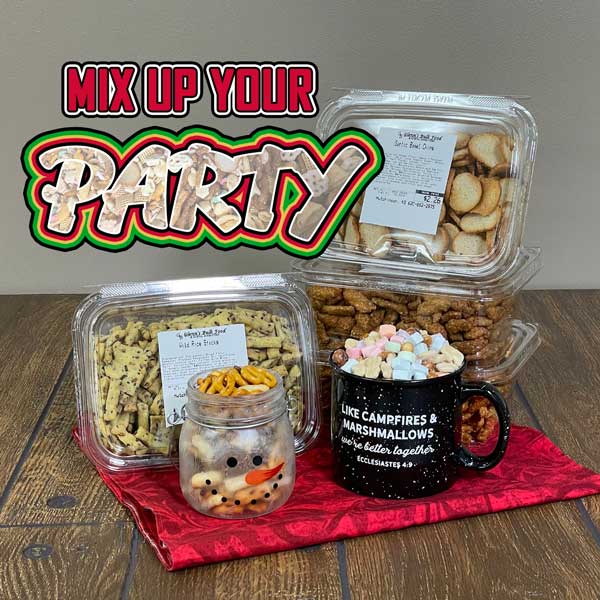 Mix Up A Party
If you're like us, holiday season means it's time for party mix! We have a wide variety of crackers, bagel chips, nuts, pretzels, & more to inspire your own signature blend. If you're in a rush, pick up one of our premade snack mixes or shake together Glenda's favorite no-fuss mix: multicolor marshmallow bits, pretzel balls, and mini animal crackers