Our family would like to welcome your family to Glenn's Bulk Food Shoppe & Gospel Bookstore! We offer Kansas's most remarkable blend of bulk food, full service deli, bakery, Christian books, and gifts.
We're the Little Store That Offers You More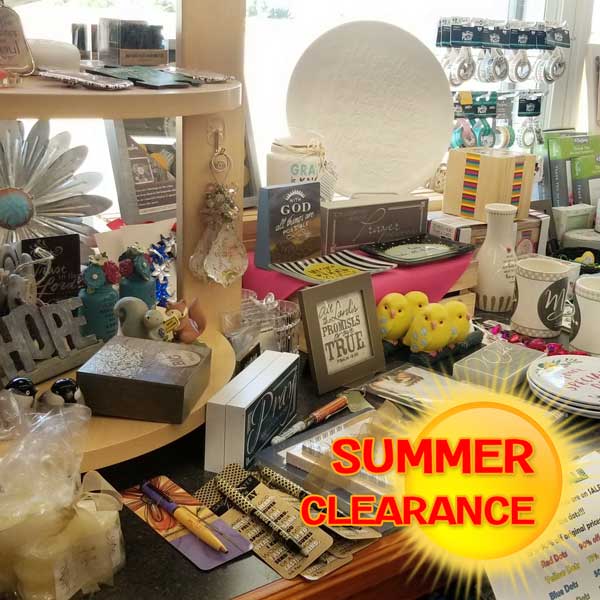 Summer Clearance
Our Summer Clearance Sale is underway, and we are adding new products daily. With an incredible variety of merchandise at unbeatable prices, this is a great time to stock up on gifts or treat yourself with something special!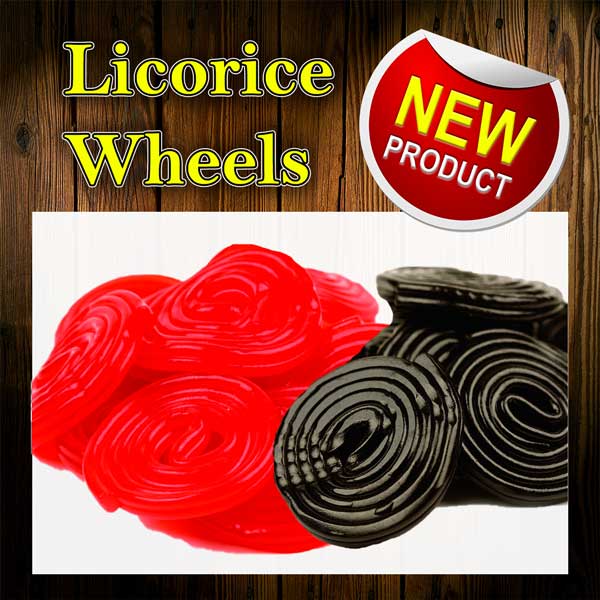 Licorice Wheels
Licorice wheels are a fun new way to satisfy your sweet tooth. These sweet, chewy ropes of strawberry or black licorice have been rolled up into a tasty wheel that is just as fun to play with as it is to eat. Whether you choose to unroll the wheel as you go or bite into it all at once, licorice wheels are sure to keep you coming back for more!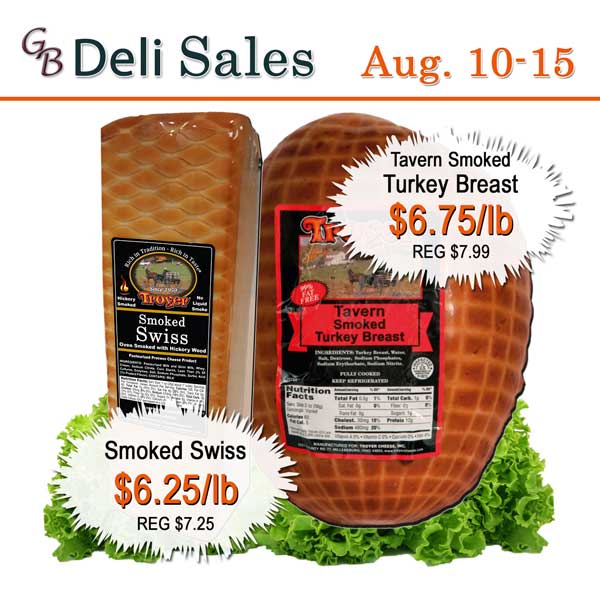 Save on Smoked Swiss Cheese & Tavern Smoked Turkey Breast. Valid 8/10-8/15.