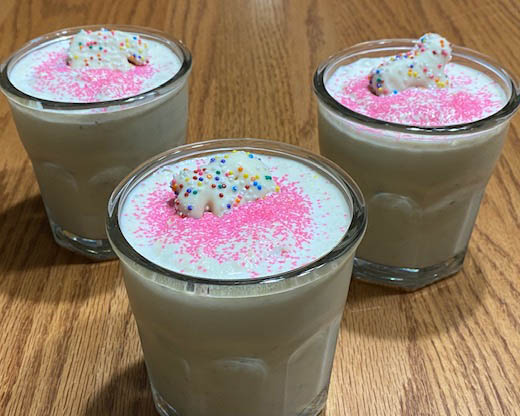 Animal Cracker Shakes
Featuring Yogurt Celebration Animal Crackers
Cool off from the summer heat with this refreshing shake highlighting the crunchy base and smooth yogurt coating of our new Yogurt Celebration Animal Crackers.
These creamy, refreshing shakes are the perfect way to try our new Yogurt Celebration Animal Crackers. These delicious cookies have been coated with a thick layer of yogurt coating for an extra sweet cookie that your family is sure to love. Even our nearly seventeen-year-old was excited to try them. We all agreed the animal crackers are delicious, and these shakes are a fun new way to enjoy them!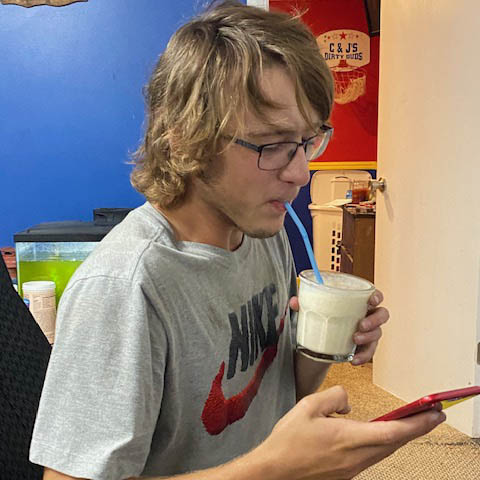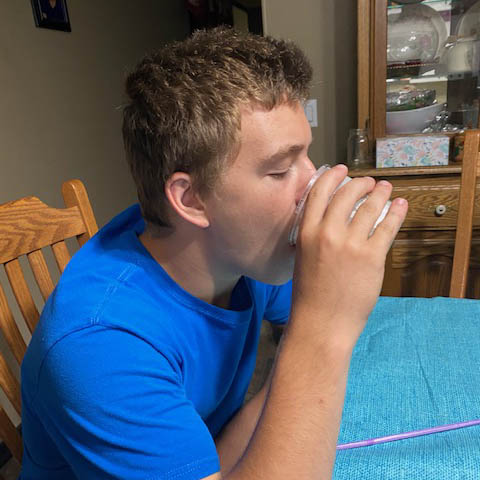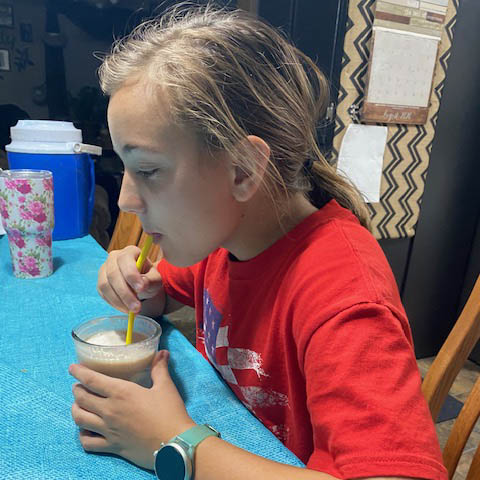 Recipe
4 cups vanilla ice cream
1 ¼ cups milk
2 cups Yogurt Celebration Animal Crackers, divided
Add ice cream, milk, and one cup of the animal crackers to the blender. Mix on high.
Save a few cookies for garnish; chop up the remainder and fold into the blended mixture.
Garnish with whipped topping, sprinkles, and reserved animal crackers and enjoy!